New Office Opening
CTC announces the formal opening of its new office in California. Our new office located at 2382 Faraday Avenue Suite 275 Carlsbad, CA 92008 is home to some of our IT Staffing Sales and Recruiter personnel as well as our Region Business Development Manager. It will be a tremendous asset in bringing CTC's corporate presence to the Western Region of the United States.
IPv6 Capable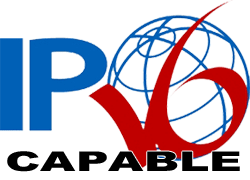 World IPv6 day was held on June 8th.  Details are available here: http://isoc.org/wp/worldipv6day/
On this day, several organizations will be making their main websites available via IPv6.  Such organizations include Google, Facebook, Microsoft, the FAA, VA, and Sprint participated.  One can find a list here: http://isoc.org/wp/worldipv6day/participants/
CTC and our partner SoftLayer's datacenters already have IPv6 capability. CTC's website, http://www.usa-ctc.com/, is now available via both standard IPv4, and IPv6.  It is also available exclusively through IPv6 at http://ipv6.usa-ctc.com/.
CTC and the U.S. Department of State collaborate on new Careers website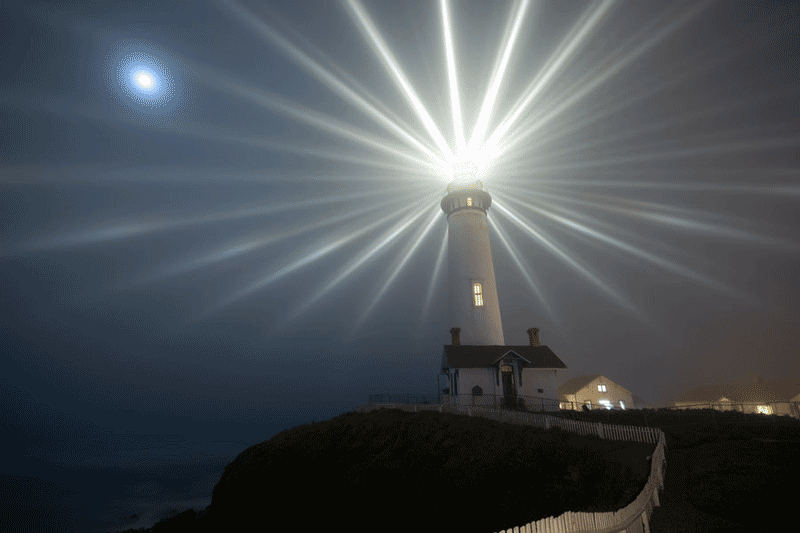 After months of hard work, patience and team collaboration, the U.S. Department of State, CTC Inc., JWT Inside, and other team members have launched a newly improved website. The website; http://careers.state.gov is for U.S. Diplomats and Civil Service employees worldwide. The new website features Employee Experiences, Diplomats in Residence Interactive Map, Diplomats@Work Scenario-Based interactive tool, Forums & Blogs and information graphics. CTC is proud to be a partner of the U.S. Department of State and its mission to serve those who serve abroad by providing the best in leading edge technology.
Computer Technologies Consultants, Inc. awarded a Five-year Cloud Computing Services BPA by U.S. General Services Administration
Multi-Vendor BPA Supports Core Component of Federal Cloud Computing Initiative
Lanham, MD – October 18, 2010 – The U.S. General Services Administration (GSA) has awarded Computer Technologies Consultants, Inc. (CTC), a small business headquartered in Lanham, Maryland, a five-year Blanket Purchase Agreement (BPA) to provide Infrastructure as a Service (IaaS) and other related information technology services, including cloud computing, cloud web hosting, and cloud storage offerings. This award is open for ordering by all United States federal agencies, Department of Defense components, authorized state and local government entities, and authorized contractors.
Cloud computing can reduce the cost of Information Technology (IT) infrastructure by utilizing technology based on virtualization of servers, databases, and applications. GSA is pursuing the Federal Cloud Computing initiative, whereby common infrastructure, information, and solutions can be shared/reused across the government.  Reusing and provisioning services to meet changing business needs on demand will result in a more agile federal enterprise.
CTC is teamed with SoftLayer, Inc, a world-class hosting provider with facilities in Dallas, Texas, Seattle, Washington, and Washington, D.C. Together, the partnership hosts federal computing environments rated at both the low and medium impact levels, and is well-apprised of the policies, procedures, and required documentation needs.
"This BPA will enable CTC to more easily offer its excellent line of cloud computing, cloud storage, and cloud web hosting services to a wider range of federal clients. It's an excellent win as CTC continues to demonstrate the value it delivers as a trusted partner in cloud technologies, IT hosting, and IT management, especially in the areas of secure government hosting and computing" says Don Barber, CTC's Director of Managed Hosting.
Mashaallah Ebrahimian, CTC's founder, adds, "We value and welcome the opportunity GSA has extended us as a partner to support the government's initiatives to modernize information technology.  We are honored to have a part in the federal government's endeavor into cloud computing."
About CTC
CTC is a small business established in 1992 with a proven track record in information technology expertise. CTC provides managed hosting services, global content management, and IT staffing.  CTC provides hosting for commercial and government clients, including 450+ websites for the U.S. Department of State such as www.state.gov, www.america.gov, and all U.S. embassies, consulates, missions, and other posts. CTC also runs several computing clouds, including managing multiple clients' private clouds.
About SoftLayer
Founded in 2005, SoftLayer provides global, on-demand data center and hosting services from facilities across the U.S. With peerless technical execution, SoftLayer is unparalleled in providing service-delivered infrastructure, including cloud computing and cloud storage.
Related links: http://www.softlayer.com/
Read the press release from GSA: http://www.gsa.gov/portal/content/193441